Christmas is near! So I did like the commercial buffs and made a Christmas Comic!



(Sing to the tune of "Twelve Days of Christmas")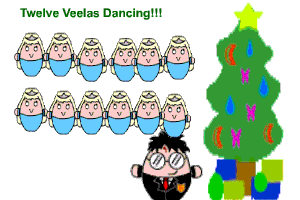 ::
..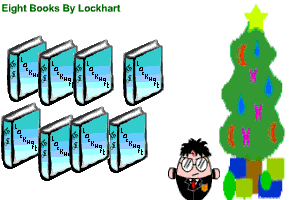 ::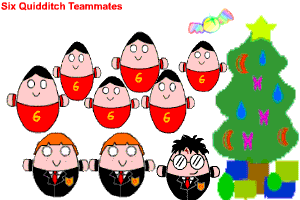 ..
::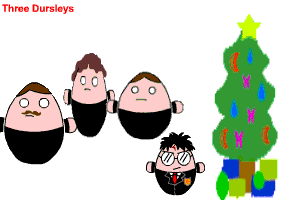 ..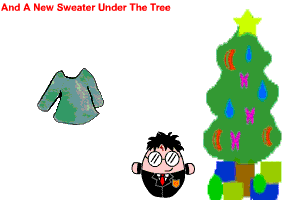 ***
I got this Xmas Carol HP style from
this cool website
and i thought "What the heck! You should make a
pottereggs comic
about it!" (and i still don't have a plot) So, as you see, here it is!
it's A filk by Catherine Johnson and Benjamin Wick to the traditonal tune
***
Ok, so the shirt's not really under the tree but
i made it that way so i could add some
animated goodness!!!
***
I made the comic animated
to make up for the lack
of artistic touch
hope you all like it!
***




***
Lurve you all!!!
and...

Happy Christmas!